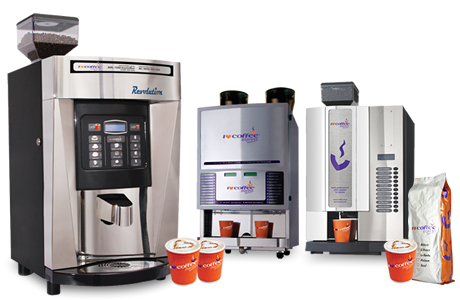 Coffee is one of my ultimate faves and if I ever go into business I would probably venture into something that involves coffee. I think you can never go wrong with that, right? If you are contemplating on a coffee business, read on to know more about I Luv Coffee Machines and how you can start your own automated coffee shop with their aid.
I Luv Coffee Machines are being rolled out in the Philippines where stores like Mini Stop, 7-11 and San Miguel Food Avenue will be using soon. Aside from this businesses and café lounges like Delta Airlines and the Frap Bar in Nueva Ecija are now using I Luv Coffee. What makes these coffee machines good for business?
I Luv Coffee, one of the major brands of Essential Brands Group South East Asia differentiate itself by not only providing the coffee machine itself but by providing a complete beverage solution. This means that businesses will get assistance from conceptualization, determining profitability, setup, technical support and even the consumables and branding.
"With the vision of sharing the LUV through superior customer experience and world class brands, EBG SEA is poised to provide coffee systems and beverage solutions with the highest levels of quality and service bringing the best in the business to our customer's businesses," says Gabriel Balancio, Business Lead for EBG SEA in the Philippines.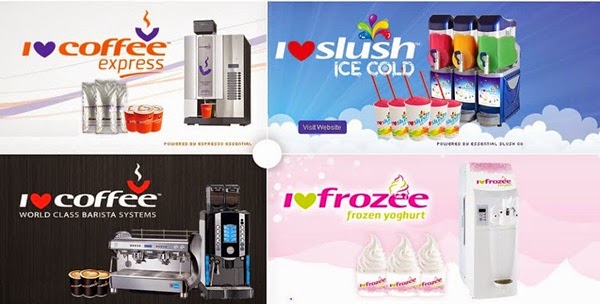 Essential Brands Group PTY Ltd. (EBG) is a wholly owned Australian private business with operations throughout the whole of Australia, New Zealand, United Kingdom, and Singapore. Founded by Mike and Gayle Koolen in 2001, EBG is a market leader in providing premium quality Coffee Machines, Hot Chocolate Machines, Slush Machines, Soft Serve Machines and all related products through our recognised flagship brands, I Luv Coffee, I Luv Coffee Express, I Luv Slush, and I Luv Frozee.
In the Philippines, EBG SEA is created as the food division of Mustard Seed Systems Corporation, a major provider of office systems and solutions in the Philippines with a wide technical support network covering all of the country's three major regions, Luzon, Visayas, and Mindanao.
High quality coffee produced by a fully automatic coffee machine is something that is really unique for I Luv Coffee Machines. In effect it is truly a 100% genuine bean to cup solutions for businesses who wants to make it as a major venture or an add-on to their existing business.
For more information you can visit EBG SEA website at www.ebgsea.com or contact them at SmallBusinessShop Unit A & B Facilities Center 548 Shaw Boulevard, 1550, Mandaluyong City with telephone number: +63(2) 534-4526.