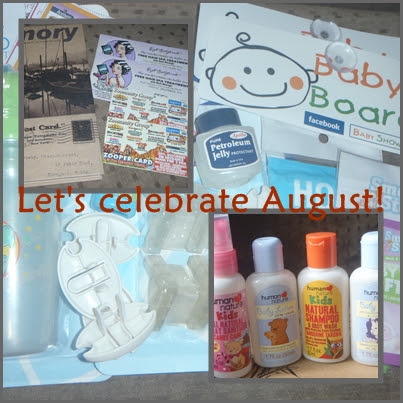 I personally have so many reasons to celebrate this awesome month of August. I've received numerous blessings + I am also celebrating the birth of this new blog, Mum Eats! Apart from that, August is also our birthday month + even the little man's blog, Jared's Little Corner, is celebrating its 2nd anniversary. I really am thankful for all the wonderful blessings + would love to share this with you my dear readers through this little giveaway! 😉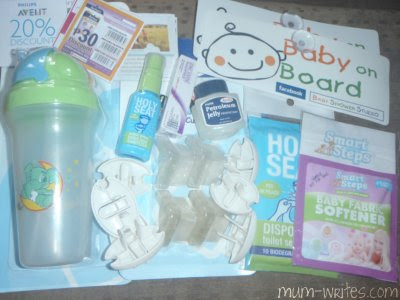 Together with mumwrites , we shall be giving away this cool mum loot to one lucky reader!
2 other lucky winners will get one of the following prizes, too: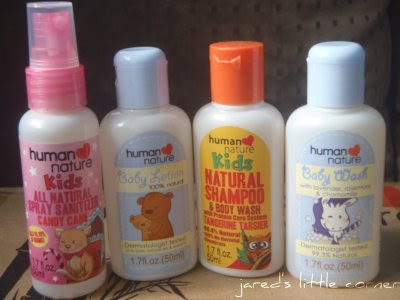 a Human Heart Nature Kids loot worth Php500 from Jared's Little Corner
a paper loot from musings on meanderings
This giveaway is easy-peasy! All you've got to do is accomplish the task at the Rafflecopter widget below to qualify. Kindly take note that each task is Mandatory + you have to finish each + every one of them in order to qualify. This giveaway is open to anyone who has a Philippine shipping address + shall run for the entire month of August. The lucky winners will be drawn using Rafflecopter by 08 September.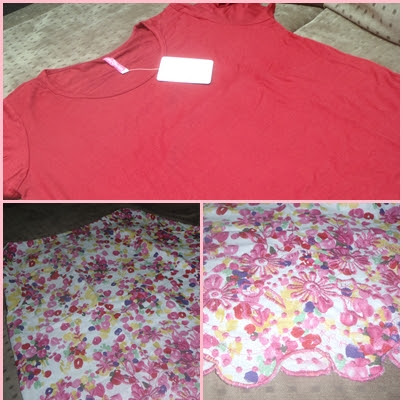 Note:
The prize from our previous giveaway, Top Commentators Giveaway shall be included in the mum loot as no one was lucky enough to get it! I am sure one of you will get it this time around! 😉
This giveaway post will be up on all my other blogs, as well as on mum hearts giveaways, although you only need to join once. That's about it! I hope to see your entries + have a wonderful August everyone!
Good luck Foodies! 🙂